I'd be lying if i said i didn't miss you.
Not afraid of commitment. Afraid of wasting my time.
Remember your friends won't give you the right advice
until they've been through what you've been through.
Only the young and stupid are confident about sex and romance. Do you think any of us know what we're doing? Do you think
there's any way humans can love each other without complication?
For you, I am even willing to suffer. Whatever pain happens to us in the future, I accept it already,
just for the pleasure of being with you now.
Her favorite songs will say more about her than her mouth ever will.
I want your love, I don't wanna be friends.
A dream is a wish your heart makes, when you're fast asleep.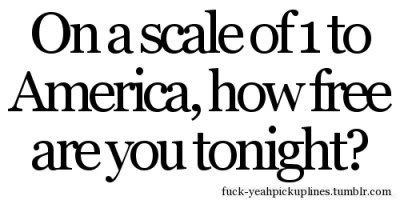 its tougher to be vulnerable than to actually be tough
I could never forget you no matter how hard I tried.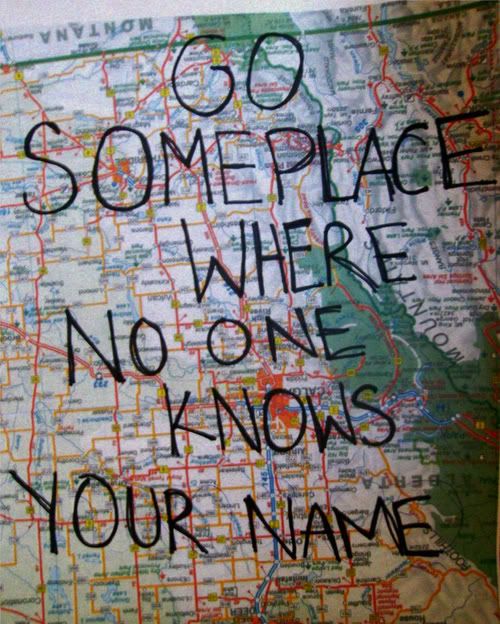 Just when the caterpillar thought the world was over, it became a butterfly.
Do not base your happiness off someone else.
Before you diagnose yourself with depression or low
self esteem, make sure you are not surrounding yourself
with assholes.
The last thing I want to do is hurt you. But it's still on the list.
The things that make me different are the things that make me.
How lucky I am to have something that makes saying goodbye so hard.
Pay attention to where you are going
because without meaning you might get nowhere.
Some day you will be old enough to start reading fairy tales again.
The brain and heart aren't always meant to be aligned.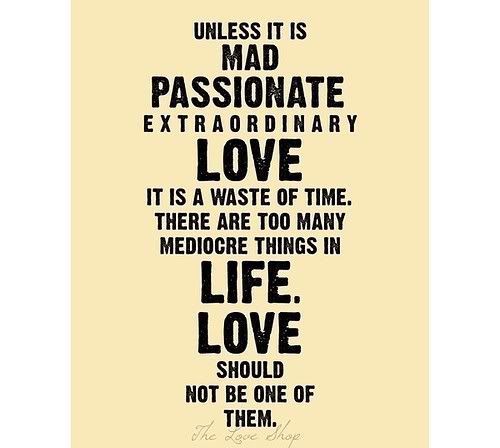 Thanks for the memories, even when they weren't so great.
Find somebody new to love someday. Take the time you need to
heal, but don't forget to eventually share your heart with someone.

Why didn't I learn to treat everything like it was the last time.
My greatest regret was how much I believed in the future.
i'll forgive, but i won't forget. i hope you know, you've lost all my respect.
It's sad, but sometimes moving on with
the rest of your life — starts with goodbye.
We become attached to what's familiar,
and sometimes we hold onto things that are safe and predictable,
even if they are bad for us.
You can't start the next chapter of your
life if you keep re-reading the last one.

If there ever comes a day when we can't be
together, keep me in your heart.
I'll stay there forever.
Remind yourself that it's okay not to be perfect.
One day you're going to remember me and how much i loved you...then you're going to HATE yourself for letting me go.

The way to love anything is to realize it might be lost

I try not to live in the past, but sometimes the past lives in me